You know what happens on Saturdays, right?
I STAND IN FIELDS OF TULIPS!!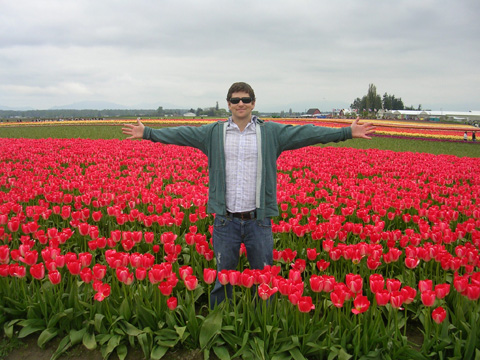 This probably isn't a good time to also let you know I saw the movie Sex and the City last night....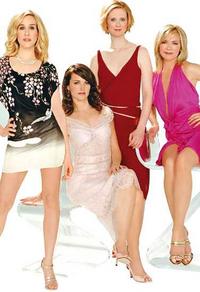 SPOILER ALERT: You get to see Amanda's boobs. Wait...is that the red haired one? Yeah. I think so.
What? You expected a real review?